Team Members Wanted! We are always looking for the right people to join our team! For current career opportunities with Field Brothers Farms, please fill out the Application Form at the bottom of the Employment page!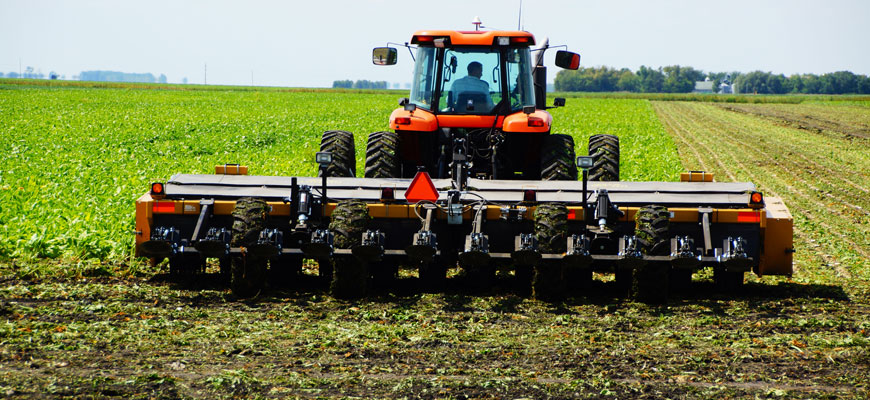 Land Referrals Welcome! If you would like to provide us with a referral of a Landowner who may like to work with us, please contact us today by filling out the Referral Form at the bottom of the Landowners page. Your referrals are always appreciated and will be rewarded.
Our Vision is to operate as a self-sustaining, profitable entity that is not only marketable to potential successors, but is also viewed by landowners as their first choice of farms to manage their land assets. All while ensuring our employees have successful careers, achieve financial security and attain personal goals.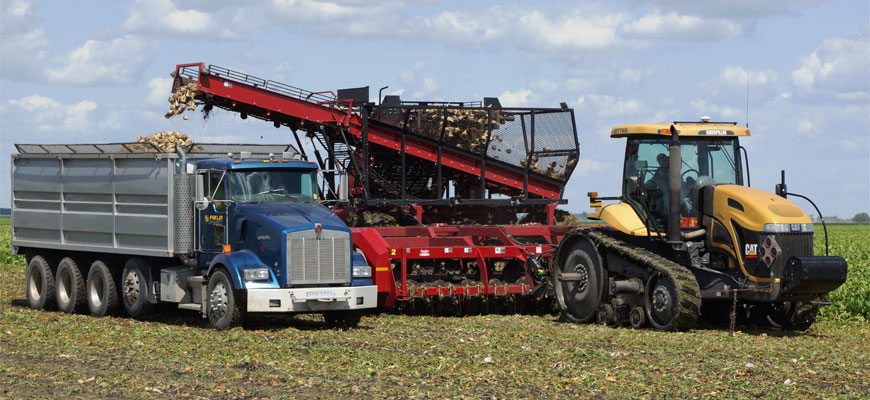 Our Core Values are to: Use proven business principles to maximize returns, maintain mutually beneficial relationships with landowners, provide professionalism, excellence, pride and accountability, concentration on factors we can control, and enhance employee's lives through career opportunities and financial security.
Our mission is to maximize returns to landowners using proven business principles, while providing career opportunities that will enhance our employee's lives. Furthermore, we strive to operate an unparalleled Agricultural organization based on excellence and accountability.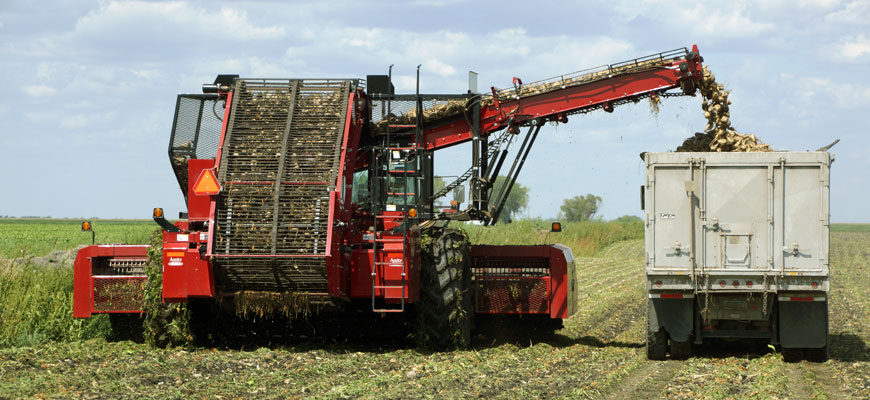 Custom Hauling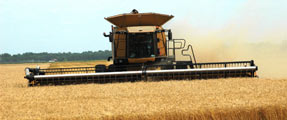 Field Brothers Farms offers Custom Hauling for individuals and local grain elevators. With the addition of a new grain storage facility, we have the man power and equipment necessary to meet our customer's needs.
Landowner Login
Our Landowner Login page will be a place where our current Landowners can login to receive exclusive information about our partnership, along with industry related tools and resources. If you are a current Landowner who we work with…
Landowners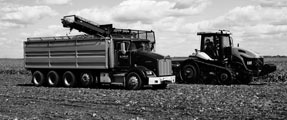 The landowners that we currently work with are extremely important to us and we place the highest level of value on the relationships that we have with you. We sincerely appreciate the opportunity you have given us to manage your…